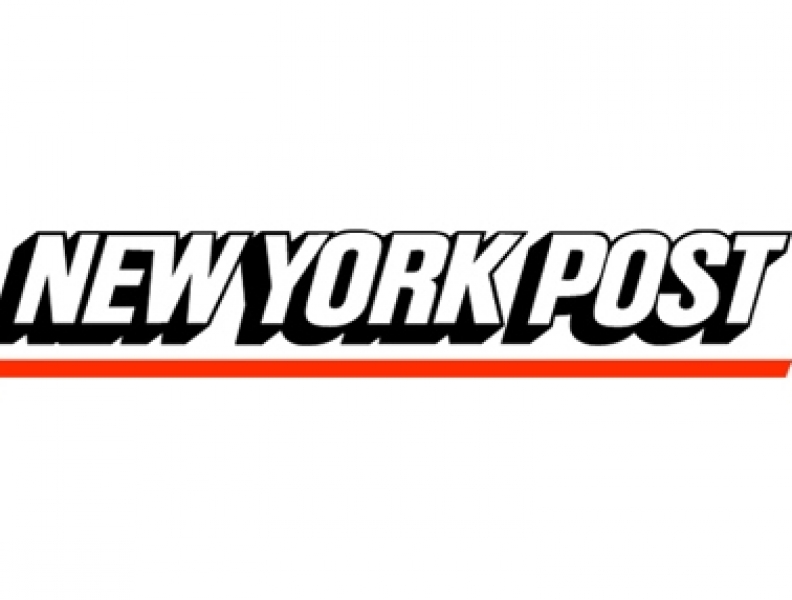 SPORTS ANCHOR/PRODUCER
The nation's best sports section is making a major expansion into daily sports video. And we are seeking someone who can be the face of this new effort as well as contribute production, development and writing skills to our editorial vision.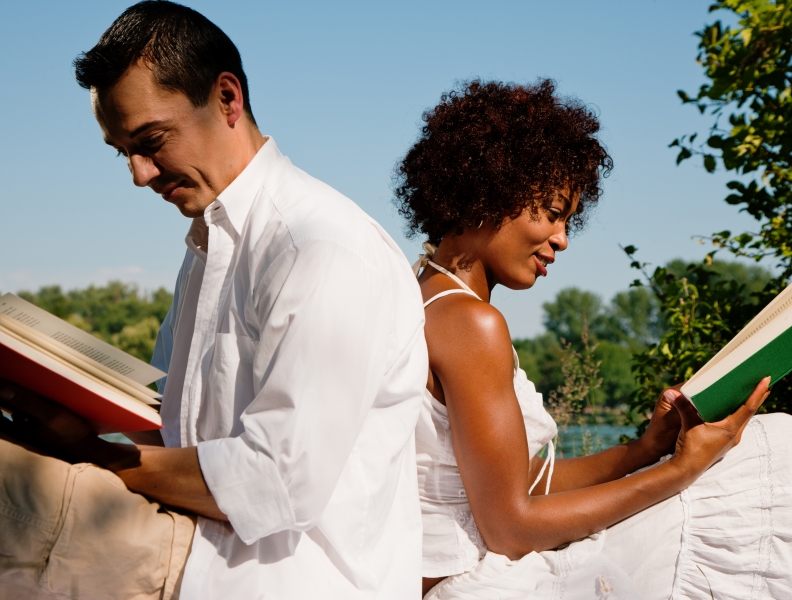 I'm one of those people who couldn't read during the pandemic. It was too hard to focus. I needed big print and pretty pictures. Translation: Netflix and Pinterest.
And yet, books were my favorite form of retail therapy, so I have quite the stack vying for my attention now that I am vaxxed and traveling again, making up for lost reading time.