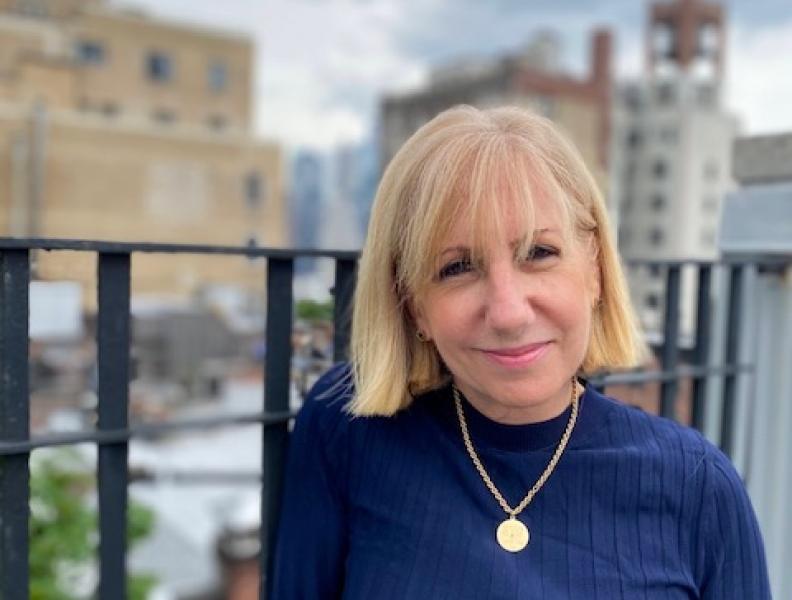 If you think overturning Roe v. Wade has nothing to do with you – or is an act worth celebrating – I invite you to read my story with an open heart.
I am a deeply private person. I have good friends who will read this and say I had no idea.
Moved by the many brave posts I've read the past several days and a whole lotta Brene Brown I feel called to share what I would normally consider none of your business.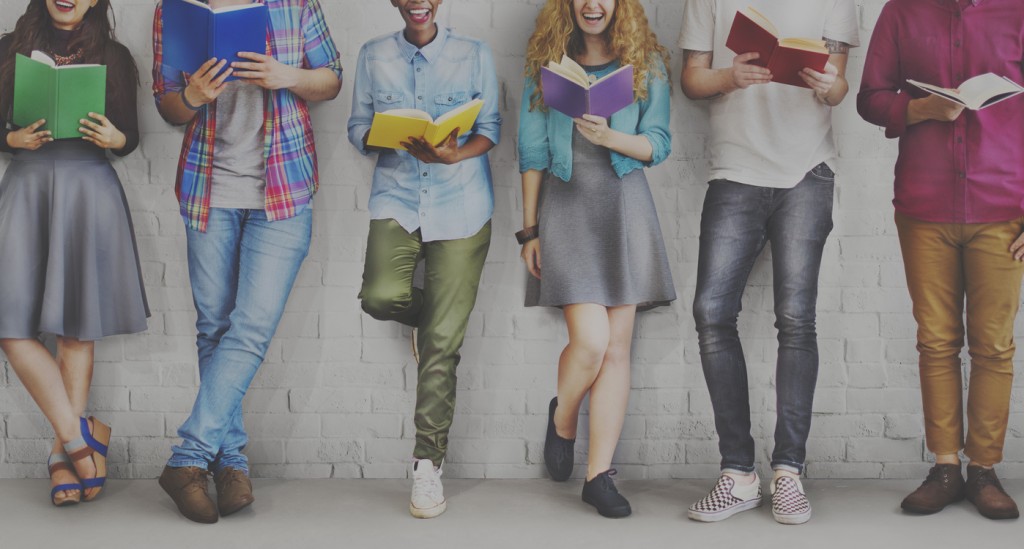 Tsundoku is the Japanese word for all the books you buy but never read. This summer I am determined to make a dent in the pile of books I acquired in 2020 and 2021 but still haven't read. It's a little misleading that a solid chunk of the stack is digital, making the total appear smaller than it really is.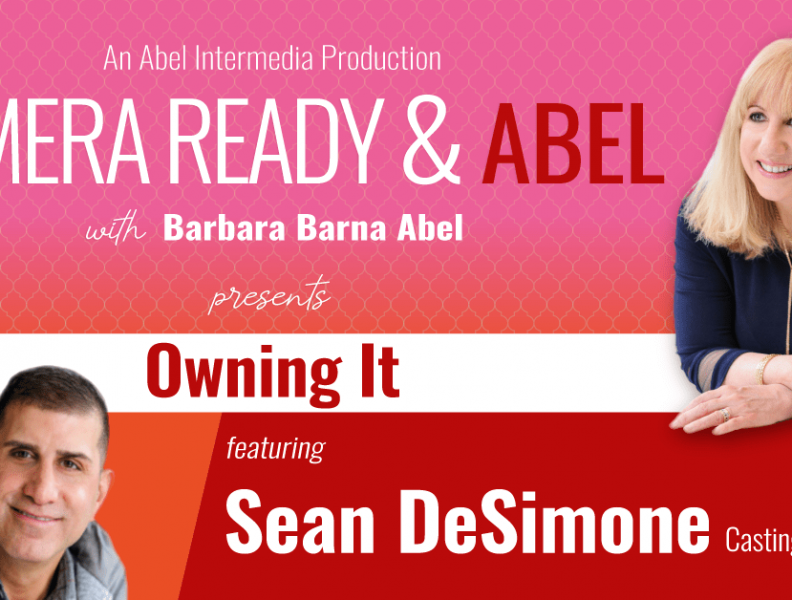 Owning It means taking responsibility for your thoughts and actions.
Owning it in the camera ready world is essential to how you show up.
My dear friend, casting director – coach – actor – documentary filmmaker, Sean De Simone, joined me on my Camera Ready & Abel podcast to go deep with practical tips as well as personal stories of owning it that led to career and life transformation.